Letter from the Editor
How nice to receive so much feedback on the summer issue, not to mention requests from the highly respected Banker & Tradesman to reprint two articles!
'Our current issue is intriguing, too. The lead article lays bare some of the pitfalls in economic development strategies that rely on giving property tax credits to businesses. Three Lincoln Institute for Land Policy authors offer five tips for using business tax credits wisely, pointing to successes that come from thinking regionally.
Another kind of tax credit is outlined by Joe Kriesberg, who describes a new law that will provide more opportunities to qualified Massachusetts community development corporations. Other topics of interest include a map showing Medicare-covered inpatient charges by county, an article on the growth of health centers in our region, and another on helping people with disabilities to join the workforce. Look for two pieces from the Boston Fed, one on our Business Opportunities in Community Development Lending forums, and another on the Bank's research into prepaid cards.
The Vera Institute of Justice covers alternatives to youth incarceration and why alternatives are vital. Meanwhile, members of the Housing Partnership Network describe two successful techniques for preserving small affordable rental options.
The Boston Fed has been at the forefront of efforts to improve the economic strength of lower-income communities in New England, and Communities & Banking aims to keep sharing ideas to further that goal. Feedback lets us know if we are on the right track. Feel free to e-mail me directly..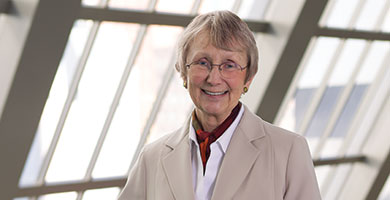 Be in touch,
Caroline Ellis
caroline.ellis@bos.frb.org
Managing Editor
Articles may be reprinted if Communities & Banking and the author are credited and the following disclaimer is used: "The views expressed are not necessarily those of the Federal Reserve Bank of Boston or the Federal Reserve System. Information about organizations and upcoming events is strictly informational and not an endorsement."

About the Authors
Caroline Ellis, Federal Reserve Bank of Boston

Resources