East Providence
Overview
In East Providence, a revitalization of its Riverside Square "Main Street" will create buy-in from community members through a comprehensive approach with specific outcomes and business investments. By utilizing existing recreational amenities, an historic carousel, and the most popular bike path in Rhode Island, this Working Cities Challenge initiative works toward providing an improved quality of life for residents and visitors.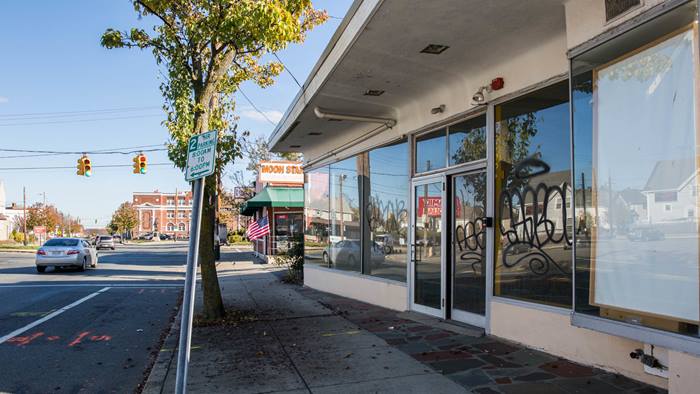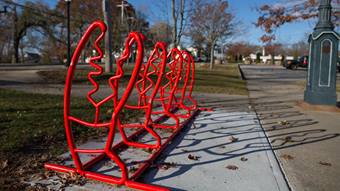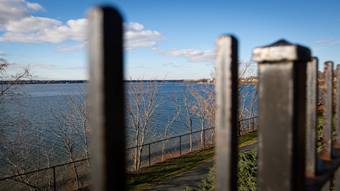 Design Grant
Partners:
City of East Providence

Community Development Division
City Manager
Planning Director
Affirmative Action Officer

East Providence Area Chamber of Commerce
Principal for Weichert Realtors® Tirrell Realty
Webster Bank, Sr. Mortgage Banking Officer
Director of East Providence Public Library
East Providence School District, Superintendent
East Providence High School, Principal
Riverside Renaissance Movement
Seniors Center Director
East Providence Arts Council
Riverside Congregational Church
East Providence Housing Authority
STEAMM Studies for the Center for Dynamic Studies
Director of The Center for Dynamic Learning
Cape Verdean Progressive Center
East Bay Community Action
East Providence Boys & Girls Club
Boys Town New England
Good Neighbors
Vision:
Riverside will realize its vision of revitalizing its Riverside Square "Main Street" with an "Arts District-feel" consisting of work/live spaces, galleries, restaurants, small first floor retail, music venues, dynamic public spaces, complementing the existing recreational amenities of two waterfront parks, an historic Carousel and the most popular bike path in Rhode Island.
Problem:
From 1990 to 2015, East Providence steadily lost 30 percent of persons ages 25 to 34, yet the Riverside area has the highest concentration of young, one-person households in the city. The Working Cities Challenge team in East Providence seeks to engage this disenfranchised community in a process of revitalization, resulting in them defining and internalizing a vision to work towards a comprehensive approach, specific outcomes, and business investments, all leading to an improved quality of life for its residents and visitors.