New Britain
Overview
The New Britain Working Cities Challenge team will collaborate with major employers to provide employment opportunities to connect the low-income residents and residents of color. Through a neighborhood-by-neighborhood approach, the initiative will engage residents in long-term system change processes to help ensure the intended outcomes directly benefit their economic well-being.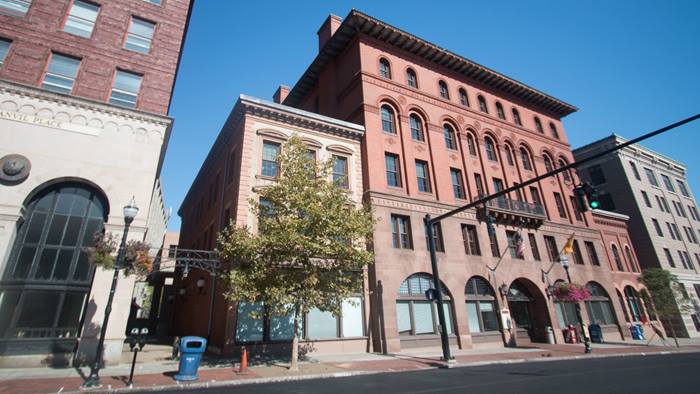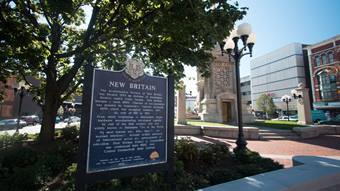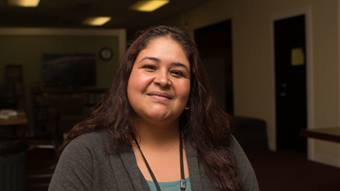 Design Grant
Partners:
City of New Britain
Human Resources Agency of New Britain, Inc.
Greater New Britain Chamber of Commerce
YWCA New Britain
Hospital of Central Connecticut
Okay Industries
Hospital for Special Care
New Britain Consolidated School
Coalition for New Britain Youth
Central Connecticut State University Institute of Technology & Business Development
New Britain Industrial Museum
New Britain Housing Authority
The Fund for Greater Hartford
Vision:
The New Britain Working Cities Challenge team seeks to reduce the unemployment rate in the Hispanic community by 50 percent from the 2015 rate of 14 percent to seven percent in ten years.
Economic Growth Challenge:
New Britain's unemployment rate improved from 11.2 percent (December 2013) to 5.4 percent (December 2016) with the Connecticut's average at 3.9 percent. However, 36 percent of New Britain residents are Hispanic and the unemployment rate for this group remains at more than twice that of the community. New Britain has dedicated anchor institutions in education and healthcare, as well as a growing manufacturing base and financial services sector. However, cyclical poverty and a high dropout rate have led to a workforce that is unprepared for the living wage careers that exist and are anticipated for the future.