New Haven
Overview
The Working Cities Challenge team in New Haven hopes to build upon current initiatives to reduce transportation barriers to employment opportunities for Newhallville and West Rock residents. The team will gather data through surveys and develop innovative transportation models that empower residents in the process.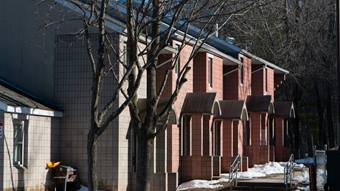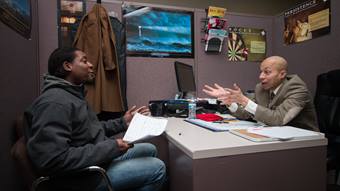 Design Grant
Partners:
Community Action Agency of New Haven
City of New Haven

Office of Economic Development
Newhallville Safe Neighborhood Initiative
Department of Public Transportation, Traffic, and Parking
Community Services Administration

Community Foundation for Greater New Haven
Workforce Alliance
Westville Community Management Team
DataHaven
Vision:
The New Haven Working Cities Challenge initiative seeks to increase transportation connectivity to living-wage jobs throughout greater New Haven for residents of its West Rock and Newhallville neighborhoods.
Economic Growth Challenge:
In 2014, 24 percent of Newhallville and 15 percent of West Rock residents were unemployed. In addition, 35 percent percent of West Rock and 26 percent of Newhallville homes had no vehicle. However, only 44 percent of regional jobs can be reached by mass transit within 90 minutes. The New Haven team will work to help residents of these two key neighborhoods to overcome transportation barriers currently limiting their access to, and retention of, living wage jobs.