Norwich
Overview
In Norwich, the Working Cities Challenge initiative will implement system changes in service delivery to better coordinate child care, adult job training, and other services to address the needs of the whole family. This will include increasing the supply of workers with in-demand competencies by partnering with industry and education/training providers, workshops, and utilizing other tools to create a talent pipeline to support key industries.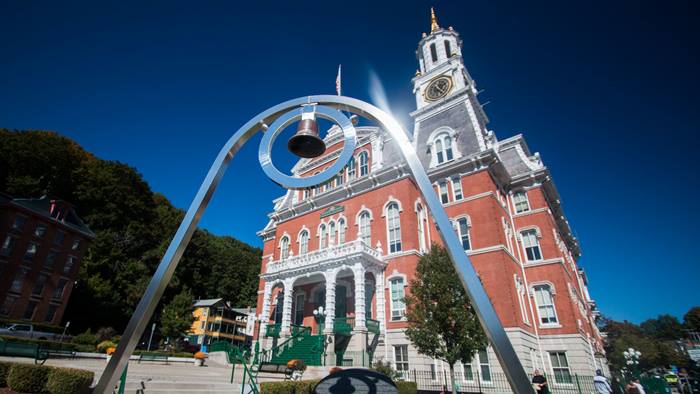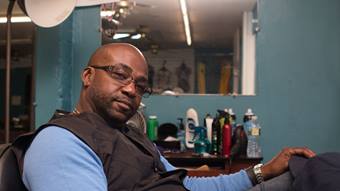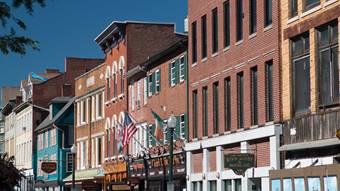 Design Grant
Partners:
City of Norwich

Office of the Mayor
Human Services department

Southeastern Connecticut Enterprise Region
Chelsea Groton Bank
Norwich Public Schools
St. Vincent De Paul Place
Southeastern Employment Services
Norwich Area Clergy Association
Connecticut Department of Children and Families
United Way of Southeastern Connecticut
Freeport-McMoRan Inc.
Vision:
The Norwich Working Cities Challenge initiative will increase the number of low-income and diverse households who become financially stable by 20 percent over the next ten years by investing in economic development and cross-sector initiatives that will create a workforce that aligns with local industry needs.
Economic Growth Challenge:
A 2016 study revealed that 47 percent of Norwich residents cannot afford basic needs. The cost of living continues to increase faster than workers' wages. The cost of basic household necessities has increased by 14 percent placing additional financial burdens on these households. Through cross-sector collaborations and the expansion of existing programs, the city can create innovative ways to increase the earning potential of its residents and create an economically viable community where people choose to live and work.