Torrington
Overview
For Torrington, the Working Cities Challenge initiative aims to make the city more affordable to attract a younger workforce by expanding what it means to be a "micropolitan" center. The city's team will increase efforts in educating businesses, residents, and students and forming a coalition to address its economic growth challenges and capture the advantages of a younger workforce that impacts Torrington and the region.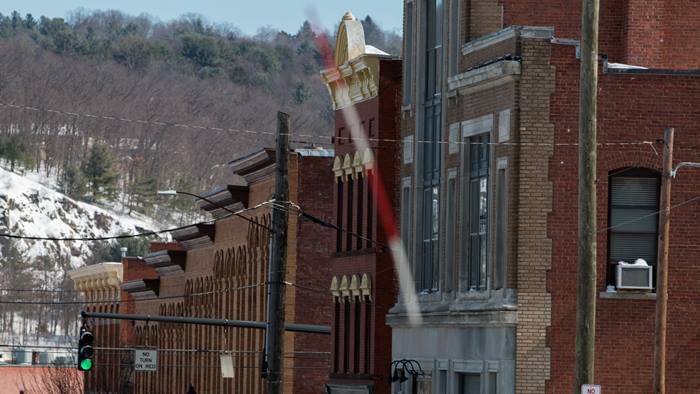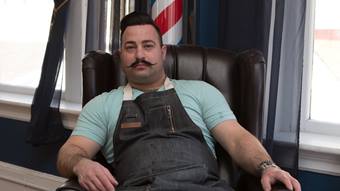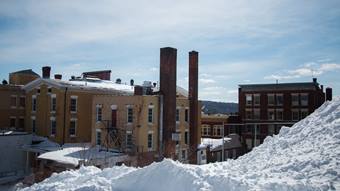 Design Grant
Partners:
EdAdvance
Northwest Regional Workforce Investment Board, Inc.
City of Torrington

Office of the Mayor
Fire Department
Planning & Zoning Department
Police Department
Economic Development Commission

Connecticut Brownfields Land Bank
Manufacturers Coalition
Youth Service Bureau
Warner Theatre
New Opportunities
Torrington Development Corporation
Torrington Savings Bank
Torrington Public Schools
Prime Time House
Northwest Hills Council of Governments
KidsPlay
Charlotte Hungerford Hospital
Five Points Gallery
United Way of Northwest Connecticut
Northwestern Connecticut Community College
Northwest Connecticut Community Foundation
Torrington Area Health Department
Northwest Connecticut Chamber of Commerce
Spearpoint Strategy
Vision:
The Torrington Working Cities Challenge initiative will retain and attract a younger workforce and make the city more affordable by improving its economic security and quality of life thereby reversing the downward trend ratio of millennials to seniors. In 2010 the ratio was 1.2 and in 2025 the ratio is projected to drop to 0.66.
Economic Growth Challenge:
As the largest "micropolitan" center in Connecticut and a distressed municipality, Torrington faces significant challenges in accommodating local and regional needs. Combined with an aging population, declining student enrollment and loss of millennials, demographic challenges strain the tax base and the city's ability to provide services, thereby increasing the cost of living. The Torrington team will develop a strategic plan that defines specific goals and outcomes that promotes systemic economic change.