Letter from the Editor
As the weather warms up and New Englanders get excited about a plunge in the ocean, a run on the beach, or a long bike ride, the season of good health seems to have arrived.
But there are those among us for whom good health is a challenge, whatever the season. In this issue, Hastings Center researchers identify holes in health policy that are keeping immigrant children from access to services. David Himmelstein and Steffie Woolhandler address the rising tide of medical debt. And pediatrician Barry Zuckerman suggests that tackling patients' socioeconomic issues can be even more important for health than writing drug prescriptions.
Among other summer 2013 articles: an overview of policies to promote children's savings accounts, a look at the value of land banking to deal with foreclosed properties, and research into how cities can get the most from proposed casinos. Local Initiatives Support Corporation writes about proven techniques for tackling neighborhood crime, a nonprofit called Welcoming America describes the benefits that immigrants bring to communities, and The Pew Charitable Trusts offers perspectives on new fishing regulations and how they may affect New England's coastal communities.
Be sure to check out highlights from current Boston Fed initiatives, too. "Mapping New England" draws from new, online city data profiles. And Prabal Chakrabarti has an update on our exciting Working Cities Challenge, which will provide financial and technical assistance to smaller cities that demonstrate collaborative leadership on a transformative project.
We welcome your feedback, pro and con, and appreciate suggestions for authors and topics that can help Communities & Banking reach its goal of improving the economic strength of New England's lower-income communities.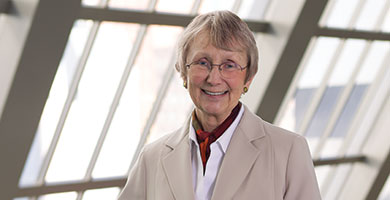 Be in touch,
Caroline Ellis
caroline.ellis@bos.frb.org
Managing Editor
Articles may be reprinted if Communities & Banking and the author are credited and the following disclaimer is used: "The views expressed are not necessarily those of the Federal Reserve Bank of Boston or the Federal Reserve System. Information about organizations and upcoming events is strictly informational and not an endorsement."

About the Authors
Caroline Ellis, Federal Reserve Bank of Boston

Resources